At Lifeguard Computers, we specialize in Computer Repair. Sometimes that involves software upgrades and that is what we are going to be writing on today.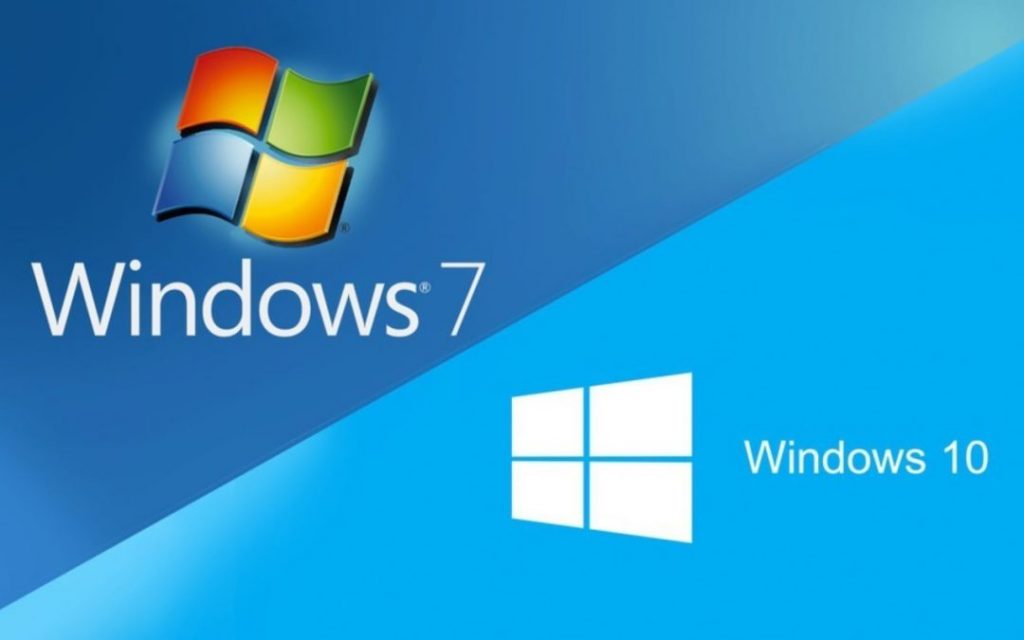 Microsoft has started to display alerts in Windows 7 stating that the operating system will reach end of support on January 14, 2020. This alert links to a page that then recommends users upgrade to Windows 10.
On this date, Windows 7 will officially reach end of support and Microsoft will no longer offer free security updates and technical support for the operating system. Free security updates is the concern here. We want you to be safe online and without your operating system receiving updates, it will slowly become less and less safe to be online without risking malware, viruses, etc.
We recommend bringing your computer in or calling today land letting us come up with an upgrade plan for your individual need. Call 435-215-4244 and speak with an expert today.