Introducing the Intel NUC
The Intel® NUC is a powerful 4×4-inch mini PC with entertainment, gaming, and productivity features, including a customizable board that is ready to accept the memory, storage, and operating systems that you want. From fully configured, ready-to-use Mini PCs to kits and boards for do-it-yourselfers, find the Intel® NUC that is right for you.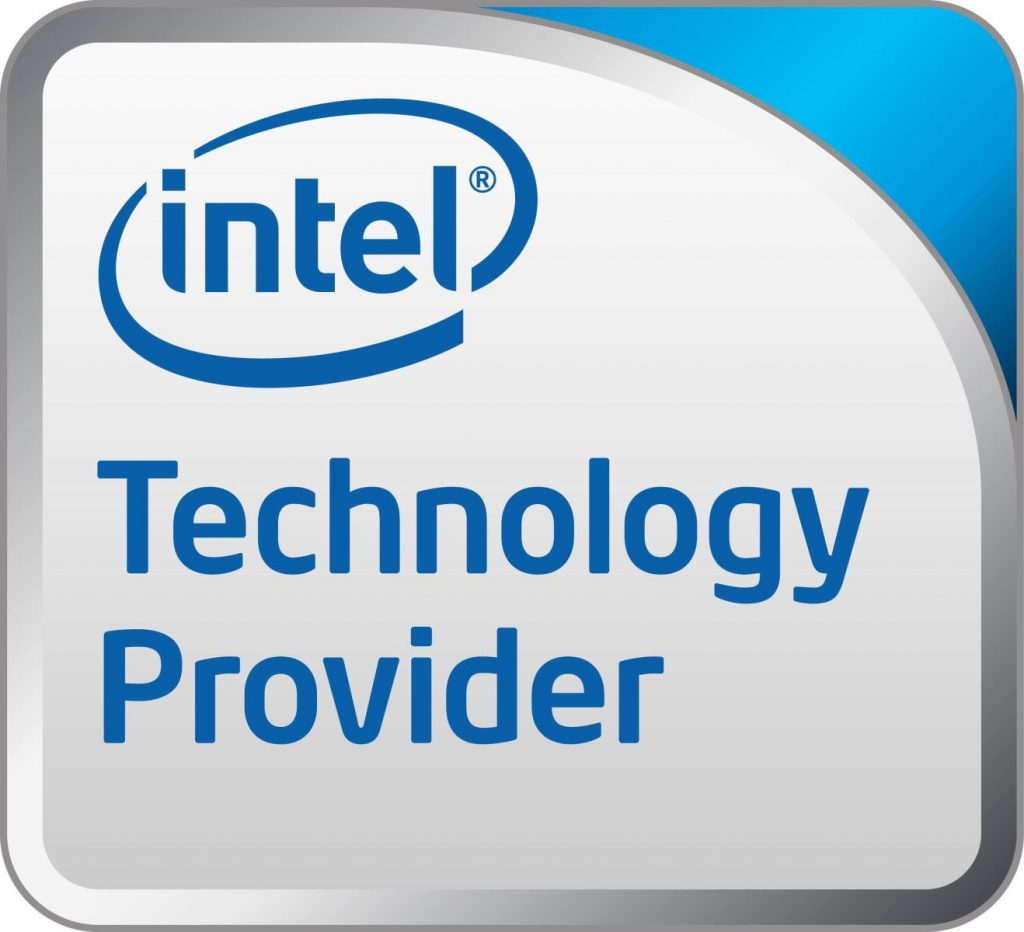 Lifeguard Computers is an authorized Intel Technology Provider.
Copyright 2020 Lifeguard Computers Inc.