We want to be your "computer guys." Come and see why more homes and businesses trust Lifeguard Computers with their computer repairs. We have been in business over 12 years and are locally owned and operated.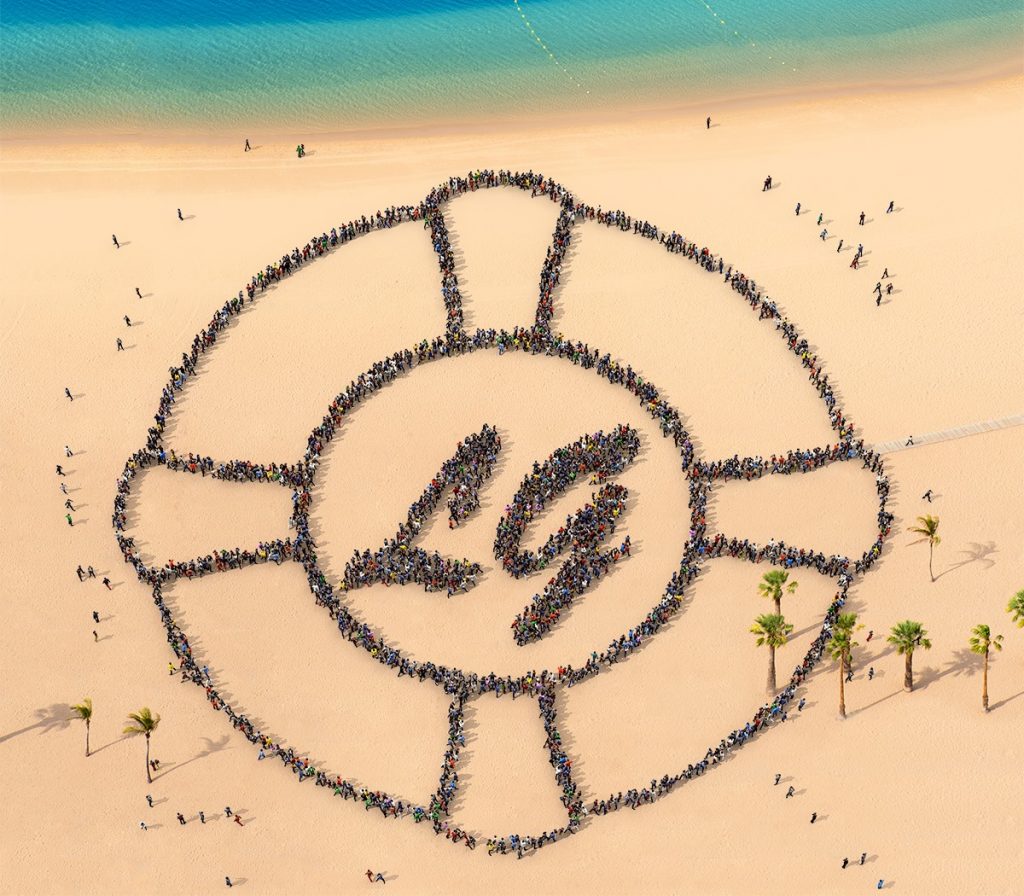 Whether you are "computer ignorant" or a whiz in need of some advice, you've come to the right place. Our techs are experts in helping you understand an issue, and help you avoid it in the future.
All of our services include a 100% Money-Back guarantee. If we can't fix it, you don't pay.
Copyright 2019 Lifeguard Computers Inc.